Cynthia Squire, Family Lawyer
Being contacted by the Children's Aid Society (or "the CAS") can be extremely upsetting and may leave you feeling overwhelmed and unsure of what to do. If a worker from the Children's Aid Society shows up at your home, the most important thing to do is to remain calm and try to co-operate with them as much as possible. This blog will provide you with more information and suggestions on what to do if you are contacted by a CAS worker.
Workers with the Children's Aid Society (or "CAS workers") do not do random house calls or conduct spot checks on parents. A Children's Aid Society worker will only become involved when someone has made a report to the Children's Aid Society that contains information suggesting that there may be a concern about the child (or children) in the home.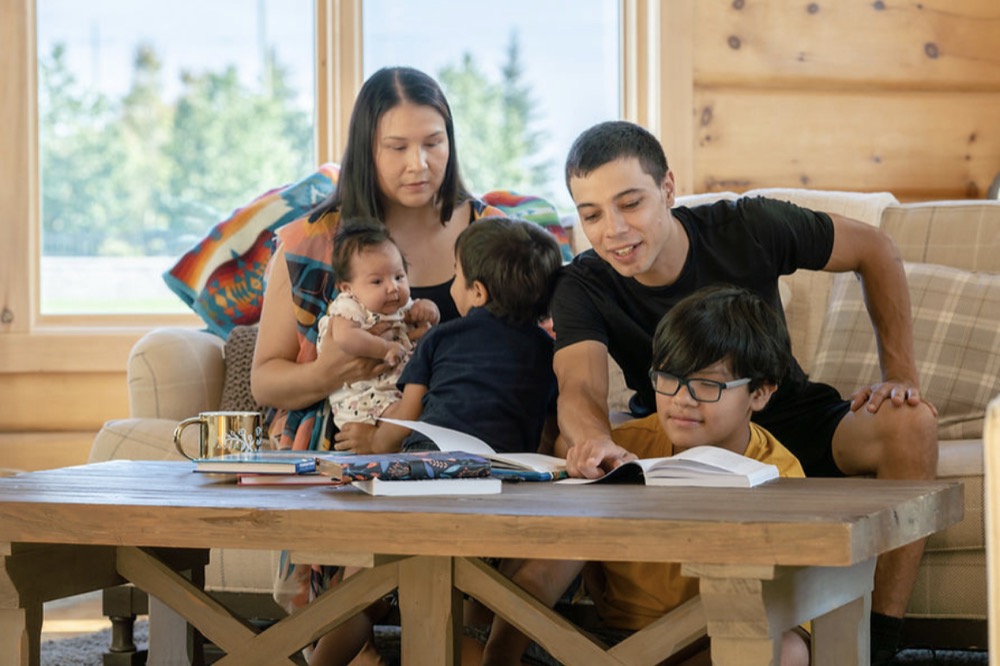 Professionals who work around children and the public in general have a legal duty to let the Children's Aid Society know if they have any suspicion that a child may be at risk of harm. The child protection worker with the CAS has a legal duty to ensure that child (or children) is safe if concerns have been raised.  Even if the CAS worker believes that the call may have been made out of spite, the worker must still ensure the child (or children) is safe from all potential risks of harm.
If a child protection worker needs to speak to you, the motivations of the person who made the report to the Children's Aid Society are not important.  You will not get the CAS to "go away" by trying to convince the worker that the person who made the report was being vindictive. Remind yourself that the goal of CAS and the workers who are employed there is to protect children and ensure their safety and well-being.
When conducting a child welfare investigation, a Children's Aid Society worker has the power to gather information, do searches and home inspections, and has the ability to remove children from a home where there is a concern for the safety or wellbeing of the child.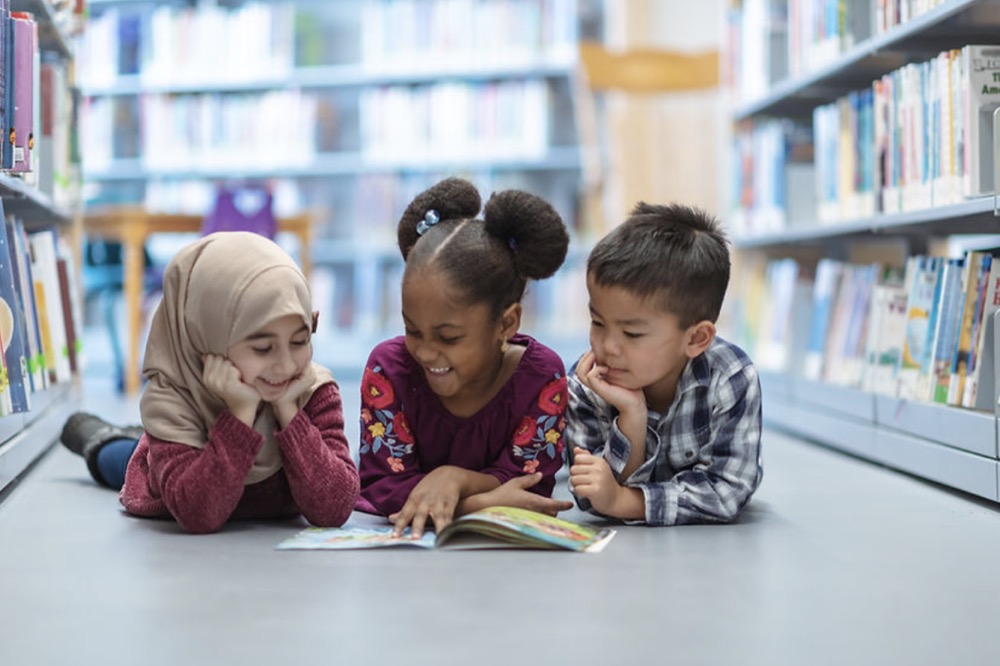 So… What should I do if the CAS calls or knocks on my door?
If a Children's Aid Society social worker contacts you or attends your home, there are a few key things to keep in mind during your interaction with them:
If you are able, contact a lawyer who works in family law or child protection law.

Most families will be contacted by the CAS worker via telephone to book a time to meet with them. This meeting may either be at your home or at the CAS office (depending on where the children reside). You do not have to meet with the CAS worker alone and you can have a lawyer present with you when you meet with the CAS worker.

If you feel that there is a risk that your children might be removed from your care, it is best to get in touch with your lawyer as early as possible, ideally prior to meeting with the Children's Aid Society worker. Each child protection case is unique, so it is always the best practice to discuss the specific circumstances of your case with a lawyer. The ideal lawyer for this type of matter is one who specializes in child protection or CAS cases, but you can also contact your family lawyer for assistance on these matters as well.

If you are unable to have your legal counsel present with you when you meet with the CAS worker, then it is important to remember to:

Co-operate with the CAS worker.

Allow them to conduct interviews, to inspect your home and sign the required consent forms (after discussing with your lawyer). Refusing to co-operate or communicate with the CAS worker, not allowing the CAS worker to speak to your children, or becoming confrontational with the CAS worker could make it look as though you have something to hide.

Listen to the CAS worker's concerns & what has been reported.

Politely ask them to identify themselves and the reason for their call/visit. Be patient and attentive. Feel free to take notes if you think that will help you to remember what the Worker said at a later time.

Make sure that your home is neat, tidy, and child friendly.

If the CAS worker is coming to your home, make sure that there are no safety hazards in the house and nothing else poses a physical danger to the children. Electrical outlets should be covered, chemicals should be stored out of reach, and the home should have working smoke and carbon monoxide detectors. CAS will want to see that there is adequate and appropriate food in the house, along with age-appropriate toys and learning activities. They will also look for evidence of a "happy" family, such as the display of photographs, souvenirs and mementoes that demonstrate that the family has a close and loving relationship. You can also offer a tour of the house rather than waiting for the CAS worker to ask.

Be honest and transparent… but remember that the CAS worker is not your friend.

The CAS worker will most certainly ask you questions about your child(ren) and your parenting of them. Answer the CAS worker's questions truthfully, however, it is very important that you remember that the CAS worker is not your friend. Answer only the questions that are asked and do not overshare, or volunteer information or details not asked. If you do not know the answer to their question, let the worker know and that you will try to find the information.

Ask for file disclosure.

If you are involved with the CAS, you are entitled to have a copy of your Children's Aid Society's file. You will need to sign the required consent forms. It may be helpful to seek the assistance of your lawyer if you experience any difficulty in obtaining a copy of your file.

Wait for a letter saying that they have closed your file.

You should receive a letter when the CAS closes your file. Until you receive a letter that your file has been closed, the investigation has not been completed.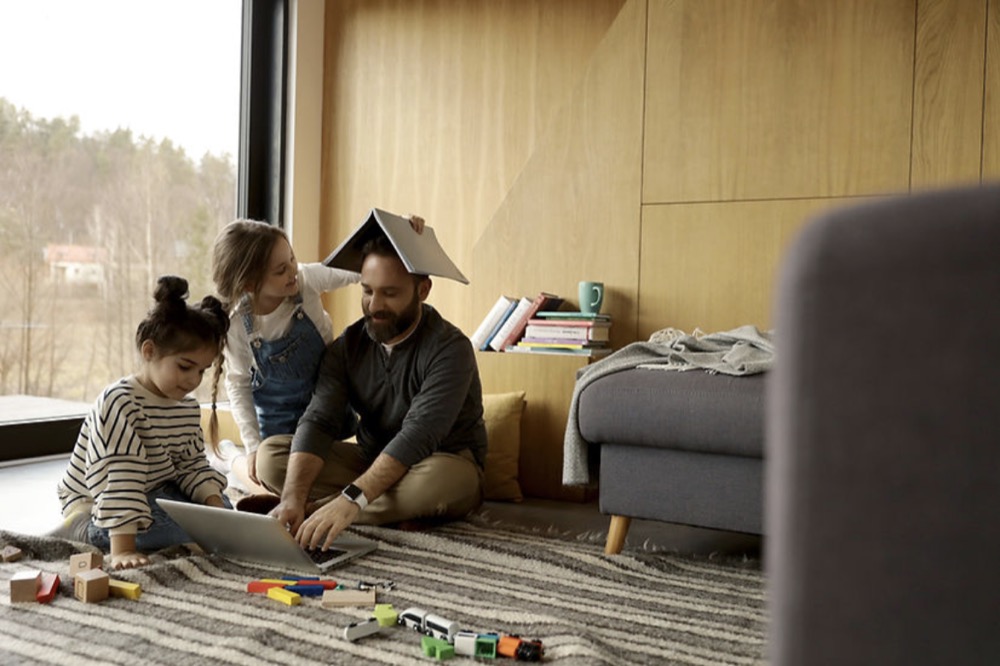 If you would like more information or assistance with this type of issue, please reach out to Cynthia Squire or contact Lister Beaupré LLP directly by phone at 613-234-2500 or by email at info@listerlawyers.com.
Cynthia Squire
cynthia@listerlawyers.com