The umbrella of Family Law covers a wide range of client needs and applies to people who are married and to those who live together (cohabiting). Prior to getting married or cohabiting, people seek a Family Law lawyer to draft domestic contracts.
For the most part Family Law lawyers assist with the end or breakdown of relationships. There can be issues concerning the division of property that was acquired during the relationship or spousal support. If there are children involved your Family Law lawyer will deal with issues of custody, access and child support. If parents are involved with the Children's Aid Society (CAS) a Family Law lawyer acts as a parent's defence counsel in the court proceedings. Seeking the assistance of a Family Law lawyer does not mean you will have to go to court; litigation should be the last option. All issues of property division, custody, access and support can be resolved by written agreements, known as separation agreements or parenting agreements. However, if the parties are not able to cooperate to draft agreements then the option may be court. At Lister-Beaupré we understand your needs during this time of emotion and uncertainty. Whether it be through agreements or by court proceedings we seek to find solutions that are the best for you and your family. We provide the following services in Family Law: – Cohabitation Agreements – Marriage Contracts (Pre-nups) – Separation Agreements – Parenting Agreements – Equalization and division of property – Child Custody and Access issues – Child Support (including changes to agreements or final orders) – Spousal Support – Defence Counsel against the Children's Aid Society – Issues with the Family Responsibility Office (FRO) – Same Sex Family Law – Restraining Orders – Uncontested Divorces – Drafting and notarizing travel letters for children – Litigation including urgent Motions, Trials and Motions to Change Our Family Law Team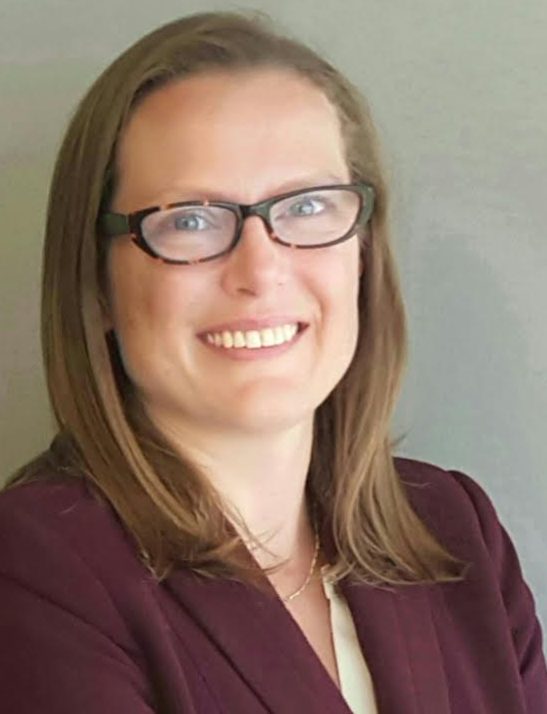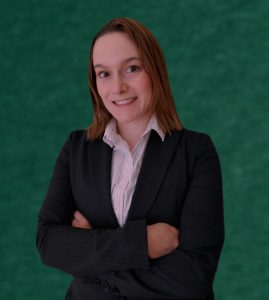 Lauren Walker
613-234-2500
lauren@listerlawyers.com.