As of October 11, 2022, all Ontario employers with 25 or more employees are required to have a written policy on employee monitoring, including whether, how, and in what circumstances the employer may monitor the behaviour of employees through their electronic devices. With this legislation, Ontario became the first province in Canada to require employers to have an electronic monitoring policy. While the full implications of this new law are unclear, data obtained through electronic monitoring has been and will continue to be used in employee discipline and disputes alleging wrongful termination.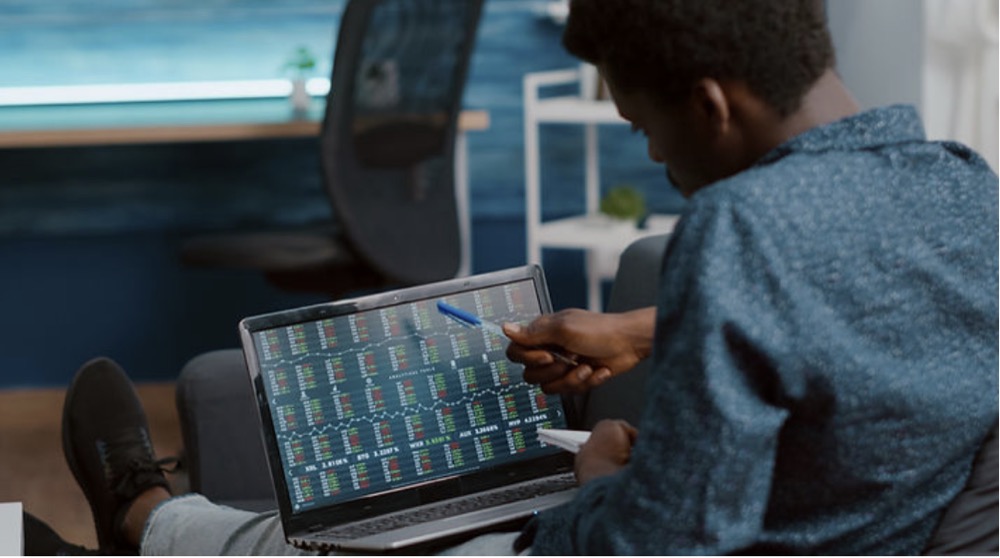 The policy on electronic monitoring policy must include the following five key features:
A statement as to whether or not the employer engages in electronic monitoring of employees. If the employer does engage in electronic monitoring of employees, then the employer must also include:
A description of how the employer may choose to electronically monitor their employees;
A description of the circumstances in which employees may be monitored;
The purposes for which information obtained by electronic monitoring may be used; and
The date the policy was prepared and any date on which any subsequent changes were made to the policy after its implementation.
Electronic monitoring includes all forms of employee monitoring done through electronic means, including keystoke or cursor tracking programs, computer screen recording, website tracking and other online monitoring systems. It also includes GPS tracking in employer-owned vehicles, smartphones, online chats and emails, and monitoring through facial recognition technology, typically operated through computer hardware, wireless webcams, or video surveillance. The amount of data generated can be enormous and the effects on privacy can be serious.
The intention behind Ontario's policy is to protect the privacy of employees by requiring employers to be transparent about how they track employees' use of electronic devices. While an employer is required to disclose that it electronically monitors employees, this does not affect or limit the ability of an employer to use information obtained through electronic monitoring of its employees. This legislation does not create any new privacy rights for employees. It is simply meant to provide them with transparency. As newer and potentially more privacy-invasive digital monitoring technologies emerge, employers must consider how to strike a balance between their management priorities and the individual privacy interests of their employees.
For employees, it is important to understand which activities are and are not private in their workplace. In the digital realm and in remote work, this is not always obvious without reading the relevant policy and considering what it means in a specific workplace. For example, an employee may use the same computer or cell phone they use for work in order to look for mental health supports, treatments for medical conditions, or for new employment opportunities, all of which may be visible to their employer and all of which an employee may wish to keep private.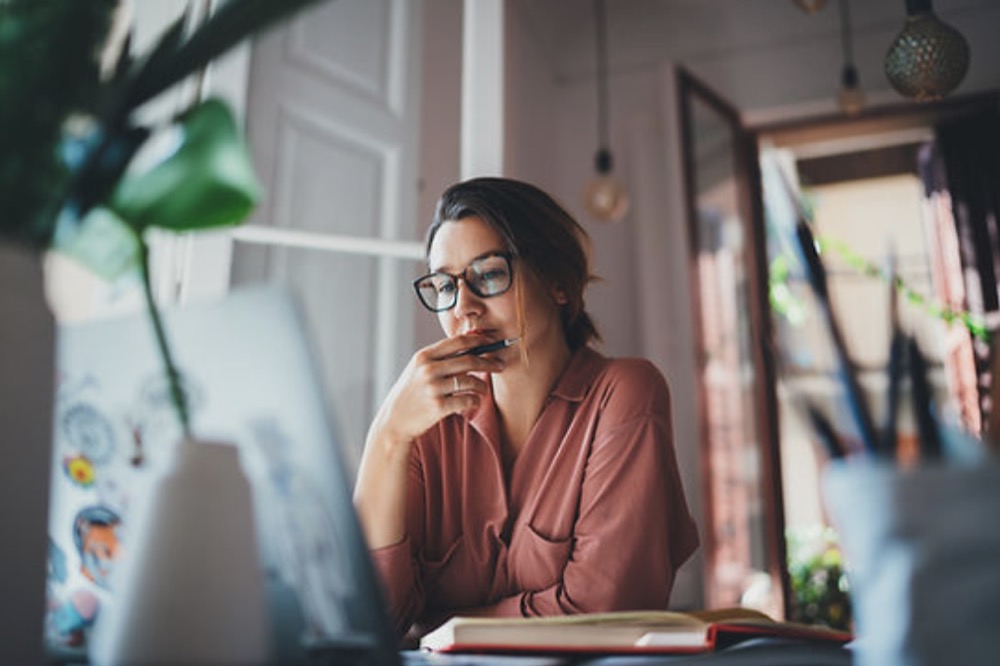 For employers or employees involved in litigation, electronic monitoring may lead to requests for and a need to provide broader disclosure regarding recorded employee activity. For example, a worker in BC has recently been ordered to repay their employer for 50.76 hours of "time theft". The worker reported having worked these hours, but monitoring software found they did not (Financial Post – Howard Levitt; CBC News). The worker was also fired on the basis of the discrepancy between her submitted time sheet and the reports from the monitoring software. The BC Civil Resolution Tribunal upheld the dismissal for cause and ordered the worker to pay for the "time theft".
Electronic monitoring data can be helpful to employees in litigation as well. For example, if an employee alleges discrimination, there may be a trail of emails, Slack or Teams data, or even time monitoring data that supports the allegation that they are being treated differently than similarly situated employees. In some cases, keystroke monitoring data might reveal harassing messages or other inappropriate conduct, even if those messages were not sent through any official work channel. Employment lawyers dealing with these issues will have to be alert to the existence of this data so that they can preserve, request, and use it effectively.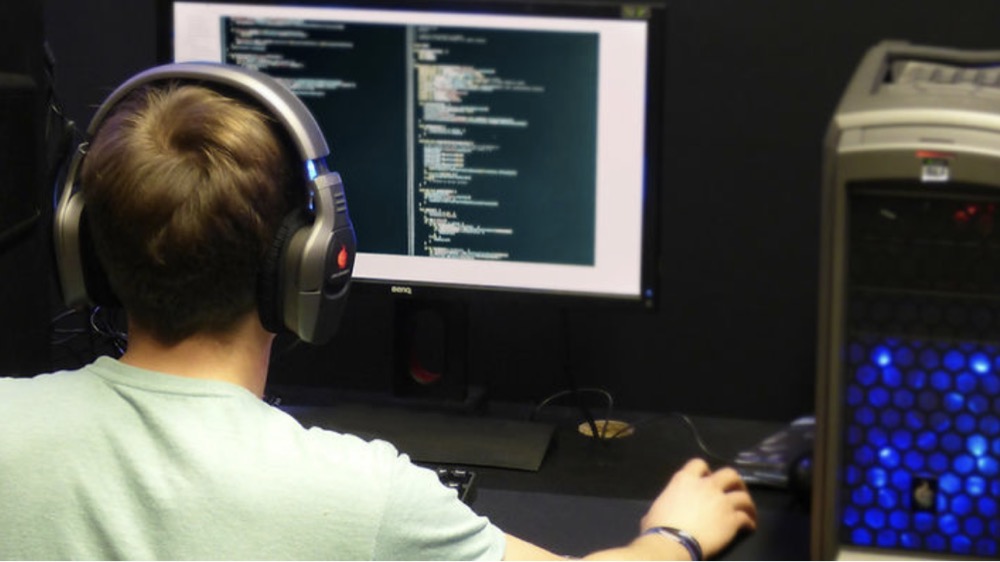 If you are an employer concerned about whether you need an electronic monitoring policy or whether your policy complies with Ontario law; or if you are an employee concerned about whether and how your employer is monitoring your work, we can help.
If you would like more information or assistance with this type of issue, please reach out to James Stevenson or contact Lister Beaupré LLP directly by phone at 613-234-2500 or by email at info@listerlawyers.com.