Are you considering Buying, Selling, Leasing or Financing Real Estate?
With our broad range of experience, we can assist with:
Preparation of an Agreement of Purchase and Sale
Buying, selling and financing residential and commercial properties
Buying, selling and financing condominium properties (residential and commercial)
Buying, selling and financing rural properties including vacant land, agricultural lands and farms
Zoning and Severance Applications (from a single lot to a subdivision)
Mortgage Enforcement (Power of Sale proceedings)
Private Mortgages and Vendor Take Back Mortgages
Litigation involving real estate (hidden defects, prescriptive easements and rights-of-way)
Joint Ventures
Cooperatives
Real Estate Investment
Property transfers relating to estates and court actions
Leasing (drafting, review and amendments)
Pre-transaction consultations if you are planning to buy or sell privately through a service such as Comfree or Grapevine.
Please contact us for any real estate question or for a personalized quote for your particular transaction.
Landlord and Tenant Matters
We can also assist with all manner of landlord and tenant issues, including issues relating to:
Non-payments of rent
Rent increases
Wilful or negligent damage to the rental unit
Overcrowding
Agreements to terminate tenancies
Illegal acts, harassment, coercion, obstruction, and threats
Human rights issues
Denial of vital services (fuel, electricity, gas, hot or cold water)
Illegal lockouts
Illegal sublets or assignments
Maintenance problems
Pet, smoke and noise issues
Purchaser of rental unit wants to move in
Landlord intends to demolish complex
Landlord intends to convert unit to non-residential use
Tenant has misrepresented income on a rent-geared-to-income property
Please contact us to find if we can assist you in your tenancy matter . We represent both landlords and tenants.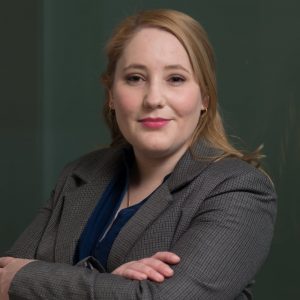 Amy Jean Cornew
613-234-2500
amy@listerlawyers.com